When working with hair, especially wigs and hairpieces the possibilities are infinite! It's art and it's taste. You learn from the people you work with over the years. Our work is always about making sure a customers feels good and looks good. When that is accomplished, we want her or him to learn how to manage her hair to meet the demands of her or his life are the most aspects of serving each and every customer!
meet your stylist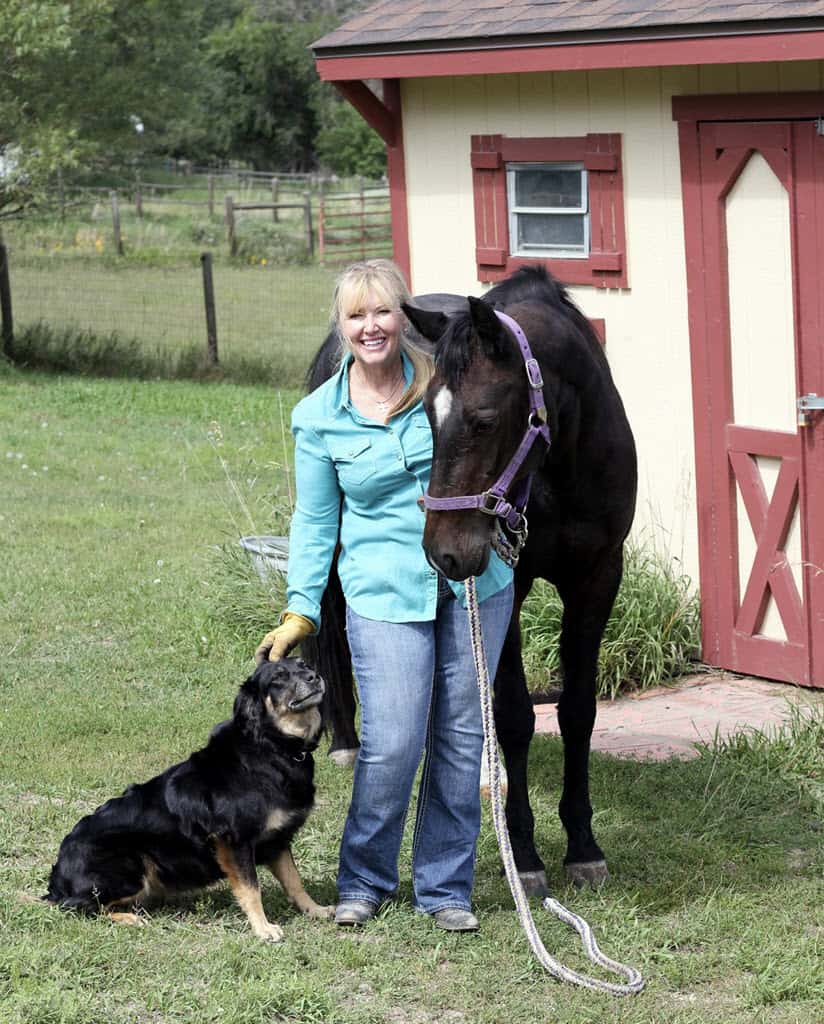 Tracy has been in the hair business for 30 plus years as a stylist and salon owner. It has felt like a natural progression for her to move toward wigs and hair pieces.
 She loves to assist people to be their best and sometimes that means they need a little help. That could mean a small hair piece to a full wig, occasionally it's just a fashion statement.  Whatever the case she has a solution.
Tracy has always strived to be the best.  She has worked with top professionals and continues to attend classes and seminars.  She is proud to carry Hairuwear, Raquel, Gabor and recently added Ellen Wille.
It's important that wigs look natural.  Tracy takes time to ensure the fit, color and style work for her clients. She makes sure her customers know how to wear their wigs and take care of them.  She carries products for the care and longevity of wigs and hair pieces.  
Tracy lives on a small acreage with her horse, dog and cat.  She enjoys gardening and riding her horse in her spare time.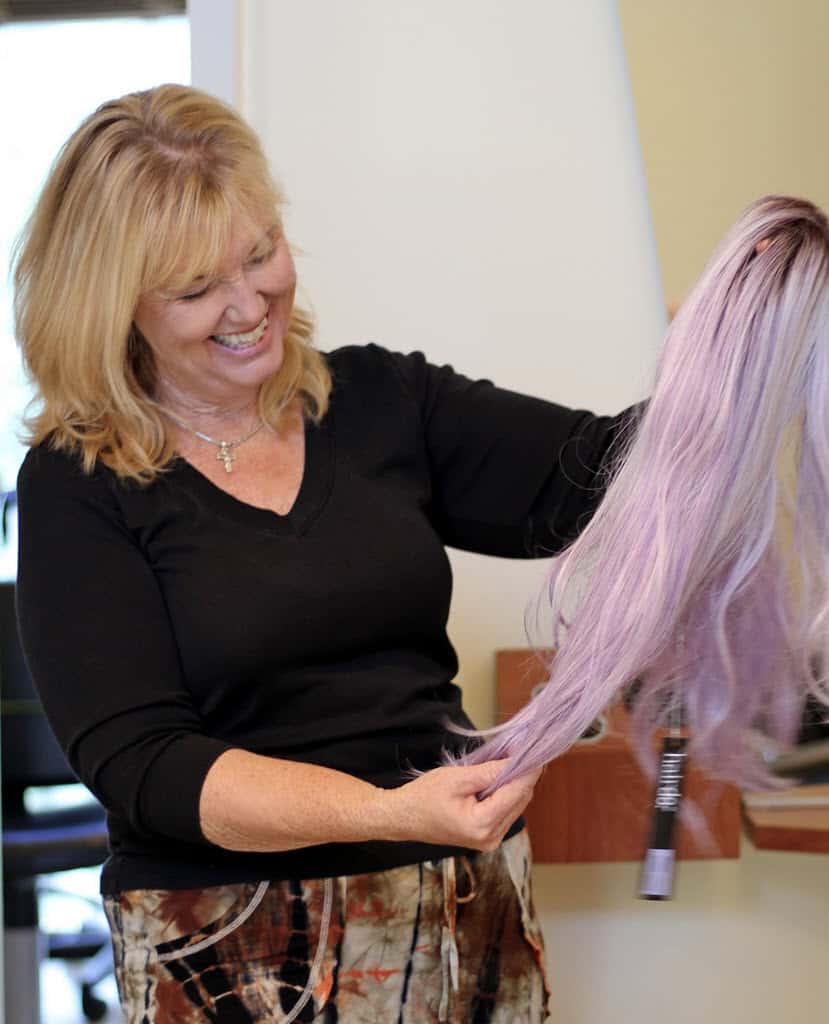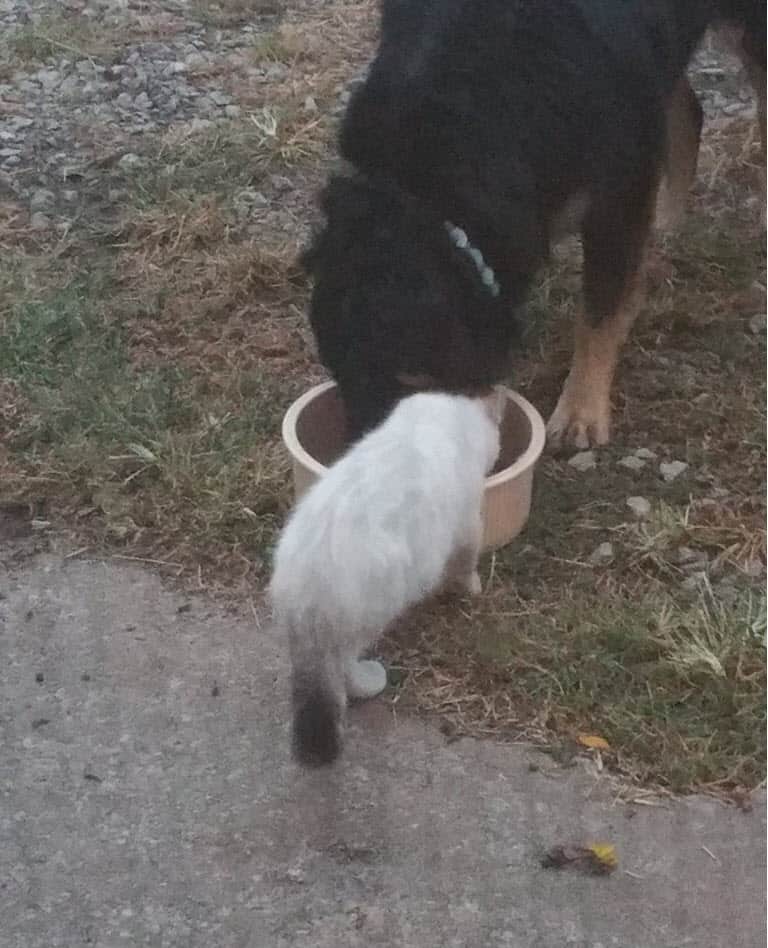 testimonials

I have been going to the loft salon for years! Tracey makes me feel like a million bucks every time I go! She keeps me looking good with my color and style and of course my favorite is the la brazillian.
It gives me a great look everyday without wasting time with the flat iron. I love the way my hair looks!
Thanks loft salon!
I'm supposed to be a really good friend of Tracy's and probably should have submitted an awesome review so that Tracy could put it on her website a very, very long time ago. To make up for it, I hooked her up with Jeremy with Media Horse Marketing to make a new website for her. He sure is taking his sweet ass time with it. It better be fuckin good.
Tracy reached out to me to offer a quote – " 6 years ago I stumbled onto The Loft Salon, Tracy Phipps" in my desperate attempt to fix a terrible hair cut disaster.
My hair was a serious wreck which Tracy expertly corrected. I have been impressed with Tracy's patience and willingness to work with my monthly erratic schedule." She is not only my hairdresser but is now considered a dear friend."
It gives me a great look everyday without wasting time with the flat iron. I love the way my hair looks!