When working with hair, especially wigs and hairpieces the possibilities are infinite! It's art and it's taste. You learn from the people you work with over the years. Our work is always about making sure a customers feels good and looks good. When that is accomplished, we want her or him to learn how to manage her hair to meet the demands of her or his life are the most aspects of serving each and every customer!
meet your stylist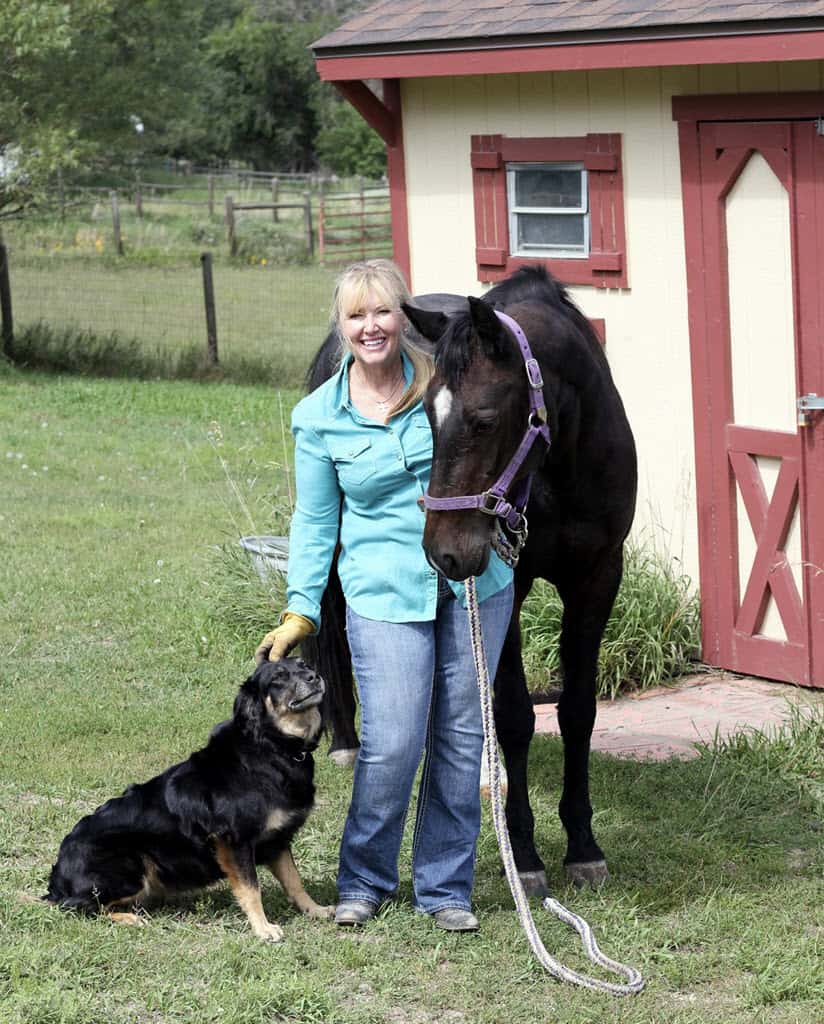 An industry veteran with three decades of experience, Tracy Phipps has studied with some of the top stylists in the US and Canada, including Vidal Sassoon, The Doves, and Rusk. This had provided her with coloring techniques, the use of color, and improved her cutting skills. In addition, Tracy goes to classes a number of times each year to keep up to date on trends and improve her craft further. Doing hair comes naturally to Tracy. She has a knack for looking at a client and knowing what will look good.
Tracy recently became fascinated with wigs. She periodically had clients needing wigs and she'd order as necessary until one day she wasn't able to help a client. Consequently, Tracy went back to school and became certified in fitting and customizing wigs. The joy of seeing a female client with male pattern baldness leave the salon looking and feeling confident, or seeing a cancer patient who has lost her hair leave feeling beautiful again are just two examples of how this side of her business truly makes an important difference for people.
A native of California, Tracy received her license in 1986, moved to Colorado the same year, and has never looked back. What motivates her is the gratification of seeing clients leave the salon looking and feeling great about themselves. Doing hair and making a difference for her clients is what gets her up in the morning. Tracy lives on a ranchette in Elizabeth with her two horses, dog and cat.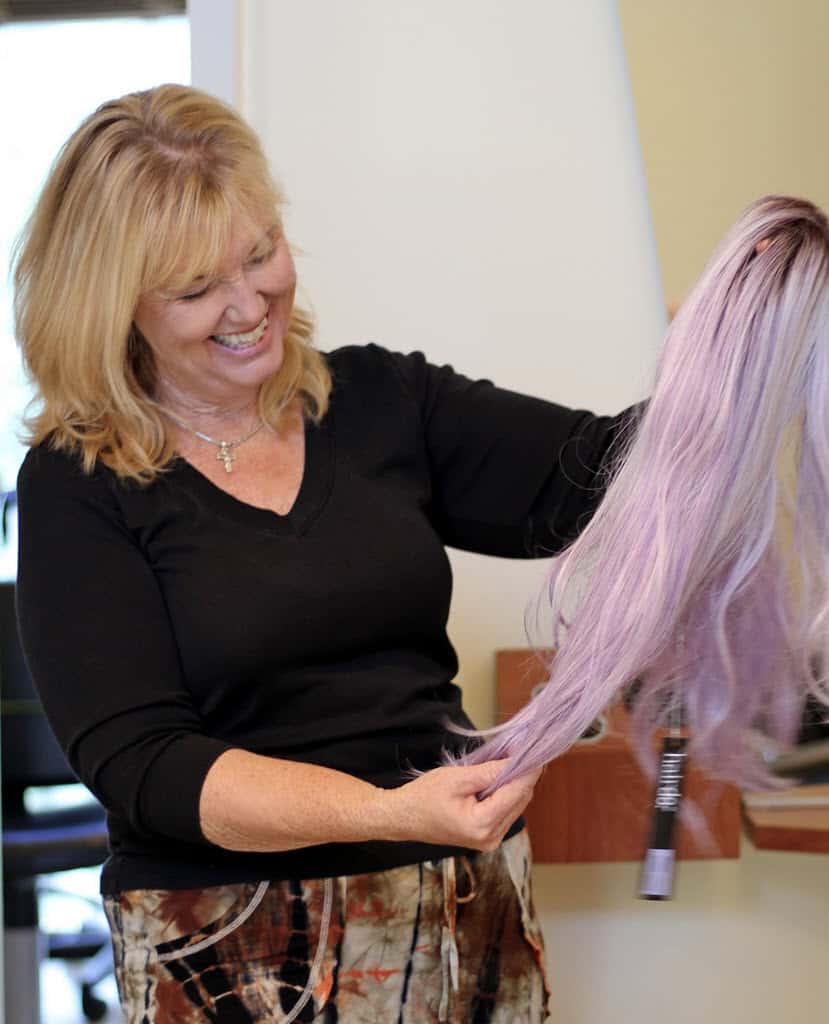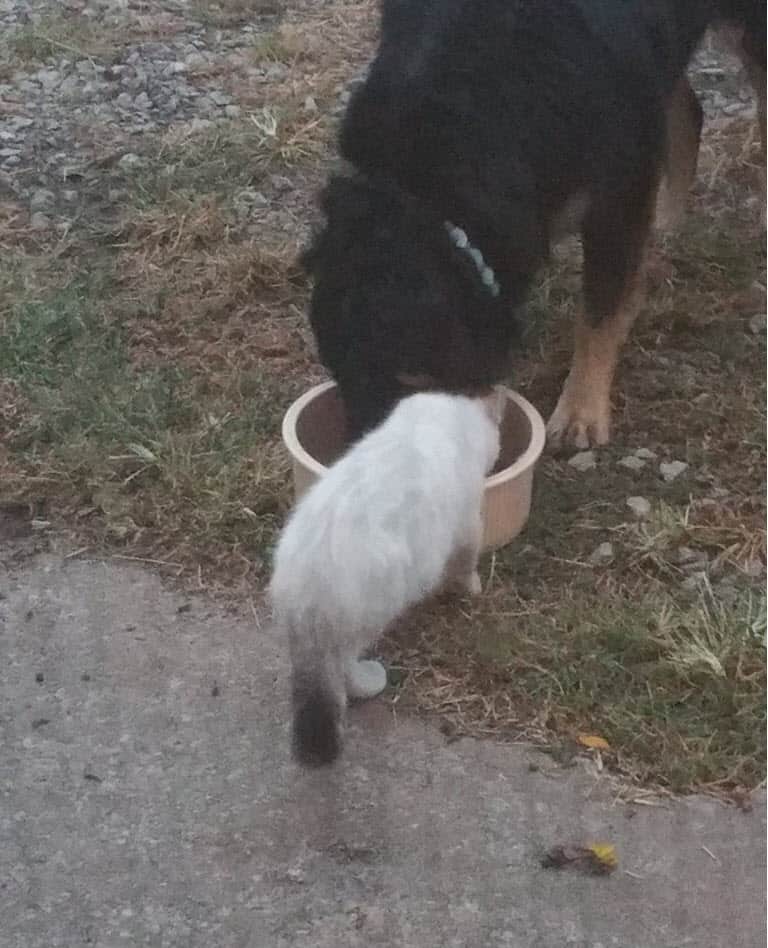 testimonials

I have been going to the loft salon for years! Tracey makes me feel like a million bucks every time I go! She keeps me looking good with my color and style and of course my favorite is the la brazillian.
It gives me a great look everyday without wasting time with the flat iron. I love the way my hair looks!
Thanks loft salon!
I'm supposed to be a really good friend of Tracy's and probably should have submitted an awesome review so that Tracy could put it on her website a very, very long time ago. To make up for it, I hooked her up with Jeremy with Media Horse Marketing to make a new website for her. He sure is taking his sweet ass time with it. It better be fuckin good.
Tracy reached out to me to offer a quote – " 6 years ago I stumbled onto The Loft Salon, Tracy Phipps" in my desperate attempt to fix a terrible hair cut disaster.
My hair was a serious wreck which Tracy expertly corrected. I have been impressed with Tracy's patience and willingness to work with my monthly erratic schedule." She is not only my hairdresser but is now considered a dear friend."
It gives me a great look everyday without wasting time with the flat iron. I love the way my hair looks!