We Specialize in Custom Wig Creation

The Loft Salon offers all of the services you need for the complete look you desire. All of our personalized looks are based on your features and desired image. Consultations are always complimentary!
Buying your first hair solution?  Check out our blog on How to Get Started When Buying Your First Hair Solution (Wig)
THE CONSULTATION
Our complimentary, in-depth, private consultations focus on one thing: giving you the hair you always wanted. Whether you want longer hair, thicker hair, a different style or color —or have medical hair loss—we'll help you decide which of the hundreds of customized solutions we offer is the best one for you.
First and foremost, we listen to what your goals and needs are in a relaxed boutique/salon atmosphere
Analyze your hair, your scalp
Discuss your goals, lifestyle and budget
Explore the reasons behind your hair loss, or your medical needs
Explain the various options
Jointly select the best solution for youe
Clarify the maintenance and home-care of your selected solution
We'll also take any necessary measurements and use our color rings against your hair, hair sample or picture to ensure that you're Wig or Hairpiece will be a perfect match with your hair type, color, texture and wave pattern. 
All of our Wigs and Hairpieces are made from the finest-quality human hair or synthetic hair from our industries leading designers and manufacturers. Once you have made a choice the Wig or Hairpiece is expertly fitted, cut, styled, hand finished and personally adjusted, whether it is custom-created for you or selected from our substantial in-house inventory. We offer hundreds of different types of hair additions, wigs and hairpieces, and our boutique/salon allows for the ultimate in comfort and discretion.
The Loft Salon is proud to carry these high quality brands: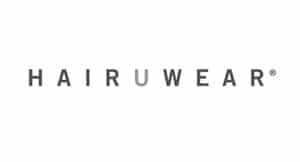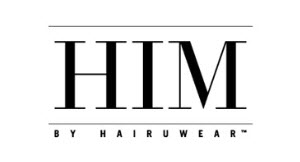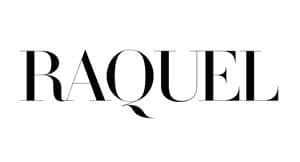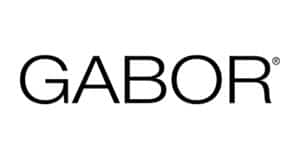 wig services

Consultation - Always FREE!
Wig Accessories & Products

Enjoy your experience

Hours
Tuesday 10am – 6pm
Wednesday 10am – 6pm
Friday 10am – 6pm
Saturday 10am – 3pm
By Appointment Only
Walk-Ins are encouraged to call before arrival
Closed on Sunday, Monday and Thursday